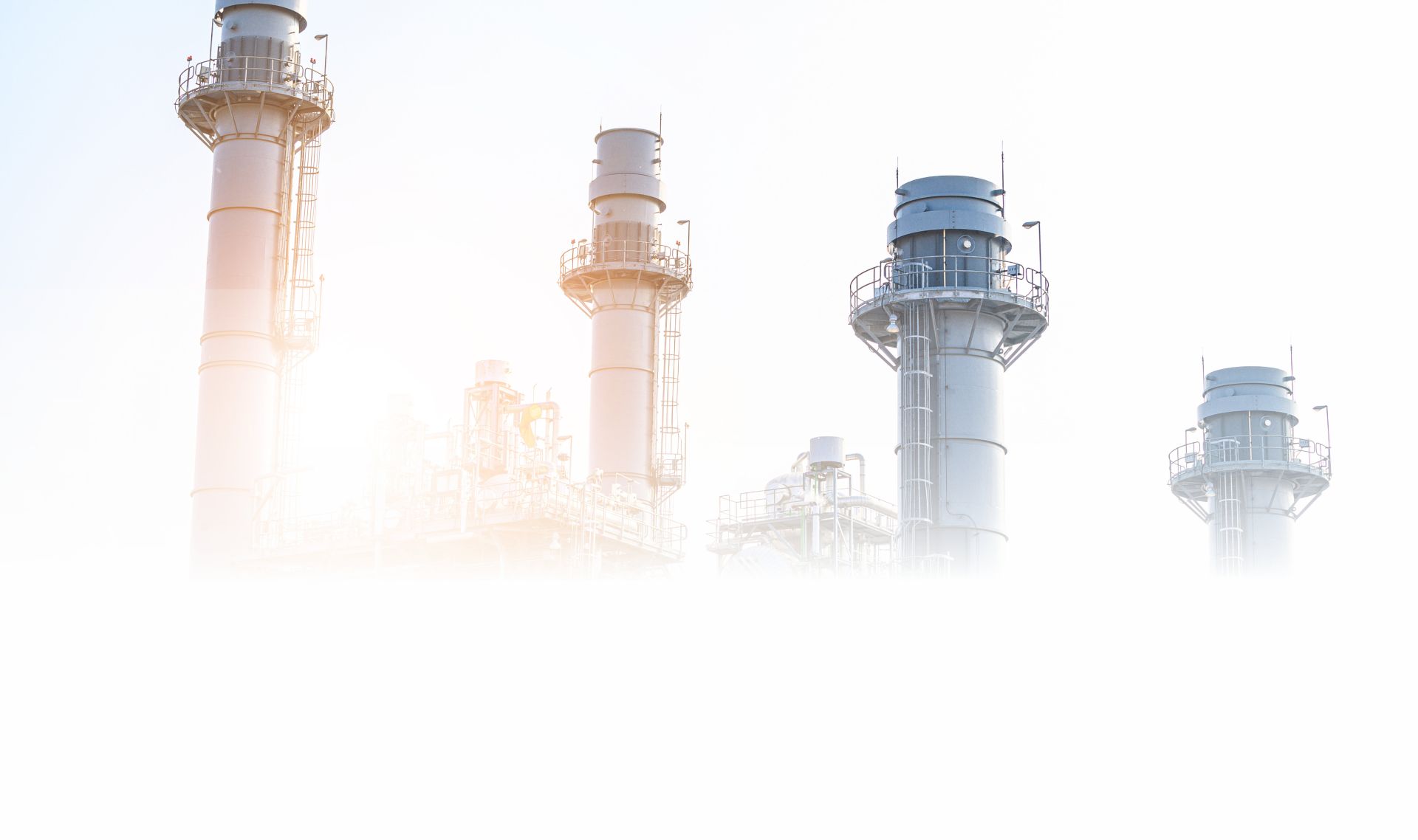 Since 1995 supplier for:
Gas-Sensorik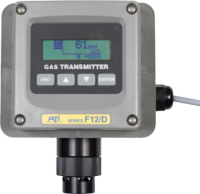 FM 4910 Materialien
Durchflussmesser
YOUR
PARTNER
We offer a wide range of sensors tailored to different media and requirements. With our innovative technology and tailor-made solutions, you can be sure that you will find the right solution for your needs.
RELIABLE
We are reliable and keep our promises to our customers. Punctuality, reliable deliveries and excellent customer service are a matter of course for us.
SiQS…GmbH delivers since 1995
Quartzglas products
Equipment and Materials for the Semiconductor Industry
Flowmeters
Gassensors
Ozonesystems
Industrial Products
DO YOU NEED HELP?
Do you need help with the selection?
We are happy to advise you!

We are available from Mon - Fri 09:00 AM - 06:00 PM.